Welcome to Big Foot Floors! Wholesale Prices!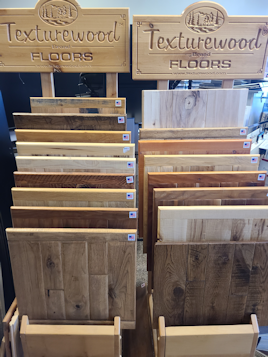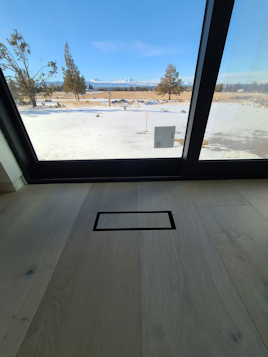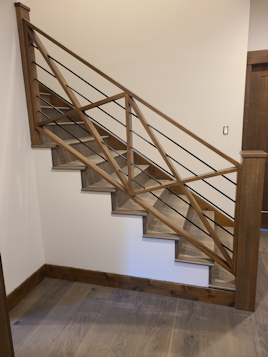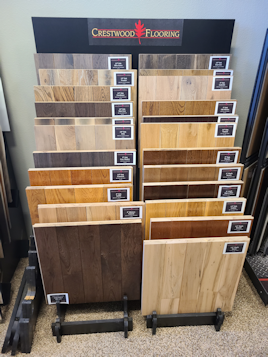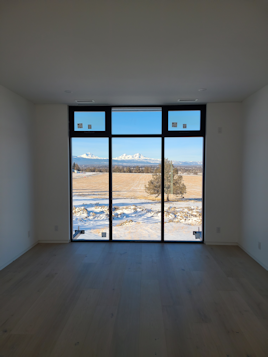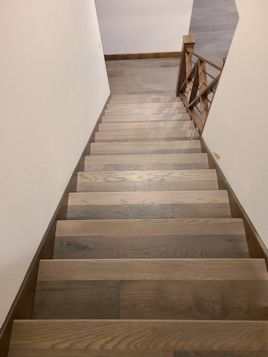 At Big Foot Floors located in Redmond, Oregon you will find the perfect flooring options at WHOLESALE PRICES! Manager, Lyle Meredith has 55 years of experience serving satisfied customers.

Big Foot Floors offer a complete selection of flooring for residential and commercial projects. They specialize in having all the latest trends in Fashion Floors featuring vinyl, laminates, hardwood and bamboo flooring. We are happy to provide a free estimate! Stop by and visit our showroom. Our hours are 8:00 a.m. til 5:00 p.m. Please call first just in case we are out giving a free estimate and we will gladly schedule a time just for you. 541.419.2183

For our viewers convenience we have provided a few links to our suppliers. Enjoy looking at the many floor covering patterns and options.
US Floors
Beaulieu Carpet Mills
Southwind Carpet Mills
Wanke Cascade Dist.